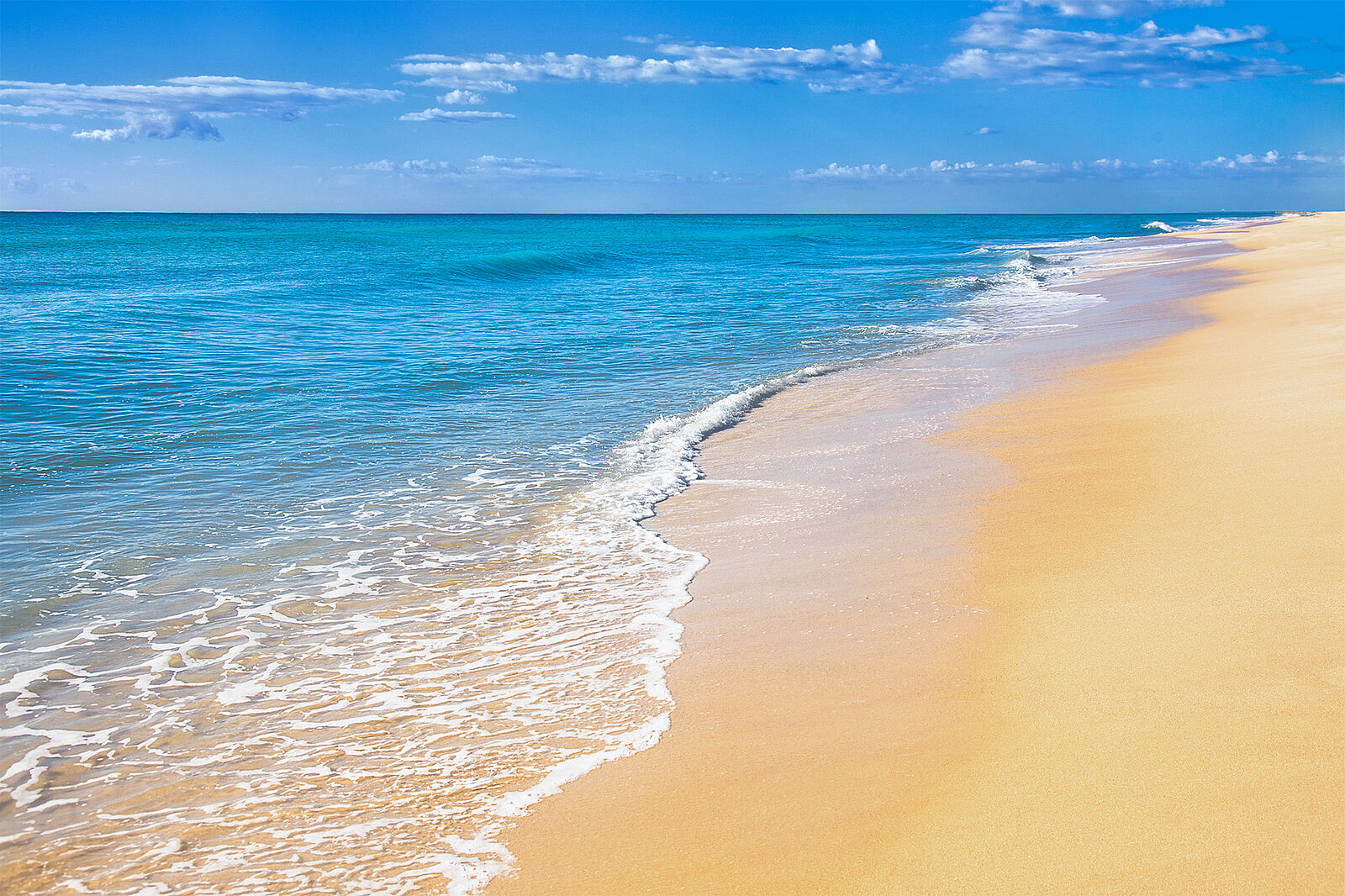 Welcome To Sunny Southwest Florida
Stay for a Month, for the Winter, or for the Rest of Your Life!
Fort Myers, Florida, Where the Sunsets Just Never Get Old!
Located in Southwest Florida on the Gulf of Mexico, Fort Myers is only a few miles from Sanibel and Captiva Islands, Bonita Beaches and Southwest Florida International Airport. It is only a few hours from Disney World, Busch Gardens, and only 4-5 hours from The Florida Keys.
Snow Birds and vacationers stay with us from all over the world! We have short-term vacation rentals for those wanting to stay 1 month, or up to 3 months. We also have long-term rentals for the permanent residents that are not purchasing their own home.
We are dedicated property managers and work hard everyday to help our property owners achieve their goals.
If you're interested in purchasing a home or condo, we can help you find the perfect place, and if you want to sell your current property in the area, we can help you sell it for the best possible price and terms.
We are committed to providing you with great service every step of the way.
Would You Like to Know Your Home's Estimated Value?
Our free service provides you with your property's market value and suggested selling price!
Buyers
We understand that every home buyer has unique needs, challenges and aspirations. We will be there to guide you every step of the way. From house hunting to obtaining financing, to closing on your new home, and beyond, you can rest assured that we will make your home buying experience as transparent and stress-free as possible.
Sellers
You can be confident when selling your home. Our ability to anticipate potential issues means you will have fewer surprises, fewer hassles, and fewer distractions. With 25+ years of experience and hundreds of transactions under our belt, and our insight into the Southwest Florida real estate market, you can be assured of an smooth transaction.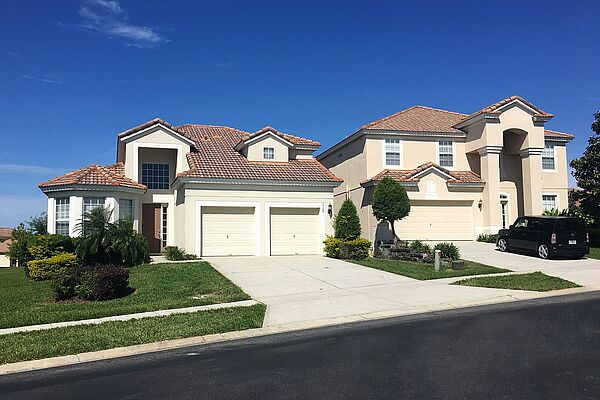 Is it the right time to buy a home?That is one of the most frequently asked question posed to a…
Read more