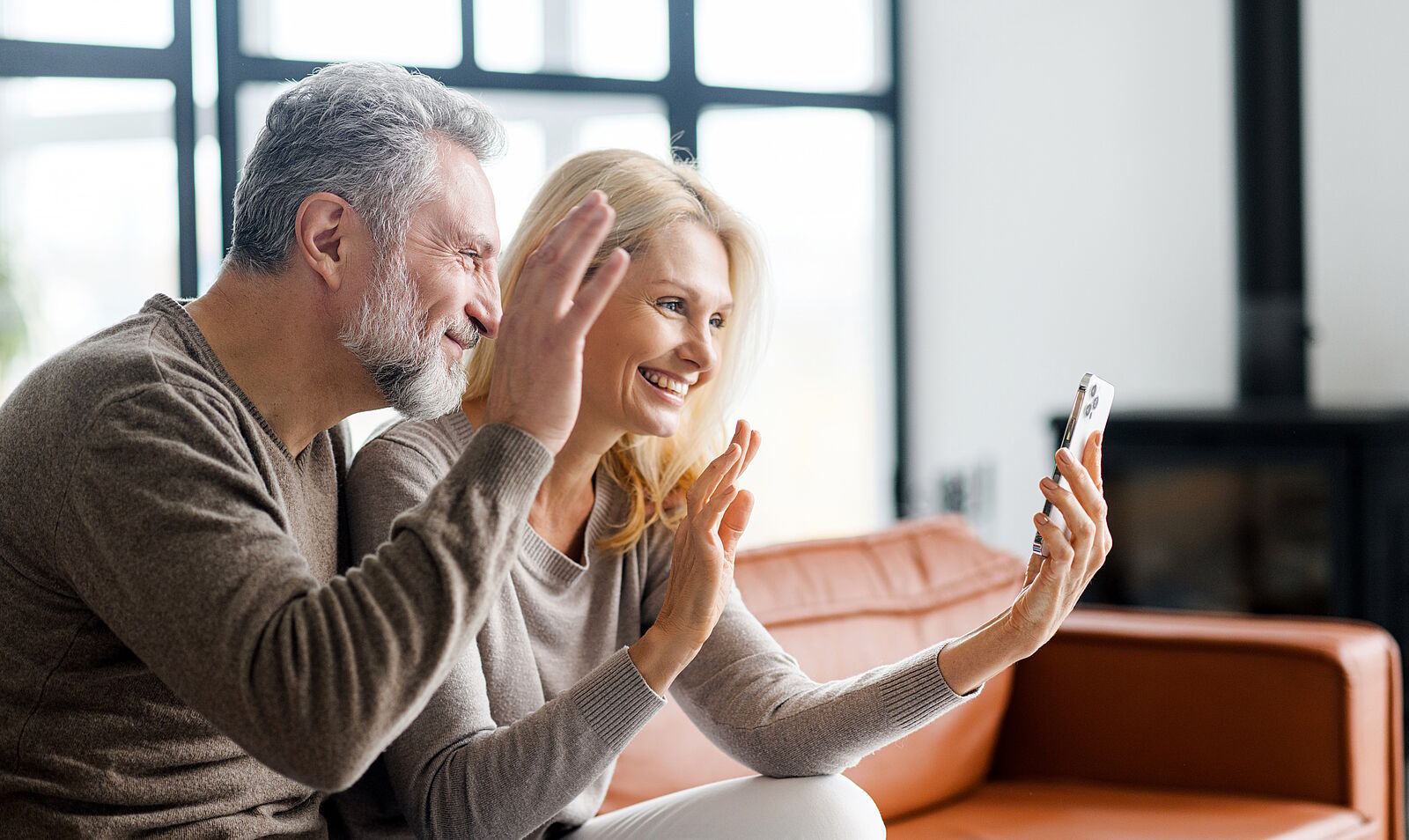 Our Services
Our Services
Short- & Long-Term Rentals, Property Management, Real Estate Sales
Committed to Providing You With Exceptional Service
Short-Term Rentals
Snow Birds and vacationers stay with us from all over the world! We offer short-term vacation rentals for those wanting to stay 1 month, or up to 3 months.
Long-Term Rentals
We also offer long-term rentals for permanent residents that are not purchasing their own home.
Real Estate Sales & Service
Buyers - We will be there to guide you every step of the way on your home buying journey. From house hunting to obtaining financing to closing on your new home, and beyond, we will make your home buying experience as transparent and stress-free as possible.
Sellers - We help eliminate the bulk of the stress while bringing more potential buyers to your home so you can sell for the best price and terms. Our ability to anticipate potential issues means you will have fewer surprises, fewer hassles, and fewer distractions. With 25+ years of experience and hundreds of transactions under our belt, you can be assured of an smooth transaction.
Property Management Services
We are dedicated property managers and work hard everyday to help our property owners achieve their goals.
Our comprehensive and affordable Property Management services free owners from the headaches that come with owning rental property.
Our Property Management Services include:
Advertising of the property
Scheduling and showing of the property
Credit & Background check of prospective tenant(s)
Photo documentation of the property
Draw standard rental lease
Rent collection and disbursements
Tenant communications and correspondence
Repairs & communications with owner & tenant
Negotiate with the best vendors for the lowest price
Eviction notices & servicing (if needed)
Please contact us for all your real estate needs.